Why Ethereum Keeps Soaring High
The leading altcoin just recently posted an all-time high some hours ago with strong demand from institutional investors and leading business brands that are adding Ethereum to their balance sheets as it has posted gains of about 1,300% in the past one year alone.
Reports reveals institutional buying on Ether had been on record high with the recent approval of CI Global Asset Management, Purpose Investments, and Evolve ETFs in Canada on offering Ethereum based exchange traded funds thereby added more credence to the altcoin.
Consequently, leading crypto experts also anticipate the flagship altcoin is not just attracting strong buying pressures because it's [a] faster, or as an easier user experience, it's becoming more valuable because it hosts a lot of developers on the Ethereum network coupled with high presence of users, and it keeps growing.
In addition, with the recent upgrade of Ethereum network moving to the so-called Proof of Stake, where an individual or company can validate block transactions or mine according to how many ethers, they hold will likely boast investors capability in generating more returns.
For its real case use scenario Ethereum's continues to attract more investors as its functionality and ecosystem mature. This is because Ethereum smart contracts are better, faster at authenticating the delivery, buying or selling of digital than alternatives currently available. This further makes Ethereum powerful and will grow as applications are added.
Ether hit a record $3,523 on Tuesday on the FTX exchange with participation on the Ethereum network hitting record high.
Data retrieved from Glassnode a crypto analytic firm postulate Ethereum's total value in the ETH 2.0 Deposit Contract just reached an all-time high of 4,193,698 ETH. The previous all-time of 4,158,946 ETH was observed on 04 May 2021.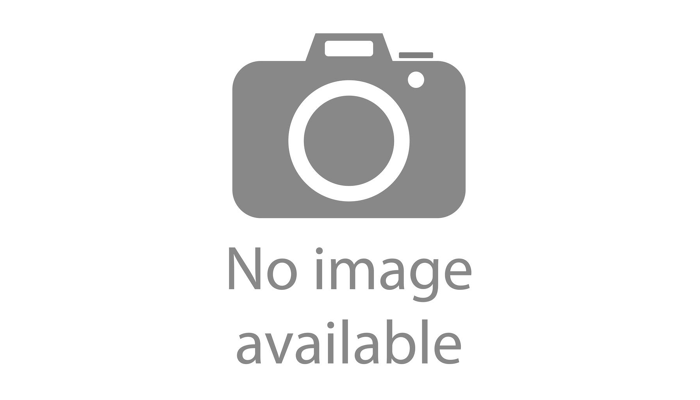 Users continue to demand for more Ethers in purchasing as non-fungible tokens that has kept prices relatively off the roof despite significant pullbacks in some leading crypto assets including Bitcoin as Janet Yellen signals that interests might need to go up in order to avoid overheating the world's biggest economy already addicted with stimulus support.
Already Ethereum co-founder, Buterin, who recently turned 27 some months back presently keeps about 333,520 ethers. At time of drafting this report, the altcoin was trading at $3,309, making Buterin's stake in the second-largest crypto by market value worth about $1.1billion.
Source: https://www.fxempire.com/forecasts/article/why-ethereum-keeps-soaring-high-726742